We are your partner
Contact Us
Our commitment to integrity builds strong relationships
Collaboration is Inspiration
Contact Us
Our innovations result in healthier,inspirational environments
We become your partner. You become ours.
Contact Us
Prevent issues by looking at the "Big Picture" A Holistic Approach.
Creative Approach for Business Solution in Engineering Industry
Pioneer Marketing and Services, ISO 9001:2008 certified company, is the premier Business coordinator in the welding industry, marketing welding equipments, consumables and accessories of various brands. We also provide other services to the manufacturing industry like Equipment Fabrication, Supply Chain Management, Aerospace parts outsourcing etc.
We share our immense knowledge and experience by conducting training programmes. We have been recognized as "Brand Ambassadors" by two of our clients as a testimony of our work commitment and operational excellence.
Working together for excellence
Globally recognized service provider to the manufacturing industry.
We are on a constant lookout for new avenues and opening for our clients.
We enable organizations to set up Quality Management Requirement practices.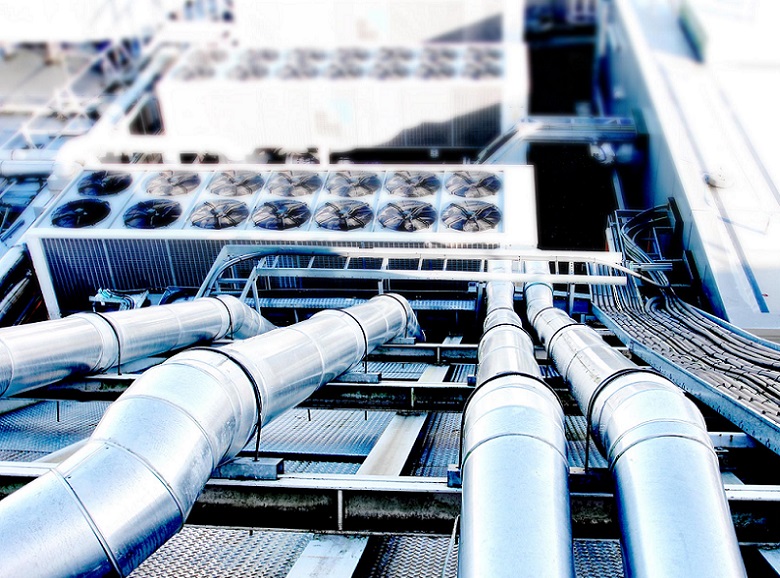 We assist our clients to prepare for special third party audits and boiler approval inspections
Check Out Our Latest News and Updates
Great Words about Poineer Marketing
"We have found an excellent Partner in India. The Documentation were always complete & descriptive from them, Everyday we had 24/7 Support from them, They have a good experience in standards & process of manufacturing, Their Personal is highly qualified, They are like an excellent filter between good producer & deceitful company."
"Welding Products supplied till date are fully complying with our P.O. requirements and without any Technical Deviation.Cost Effective Solutions & Excellent Range of Welding Consumables delivered with Prompt Service and On Time Delivery."
"As already meeting the expectations of the Customer with very Pro-Active approach, Cost Effective pricing and good Customer Focus."
GODREJ & BOYCE MFG Co. LIMITED.